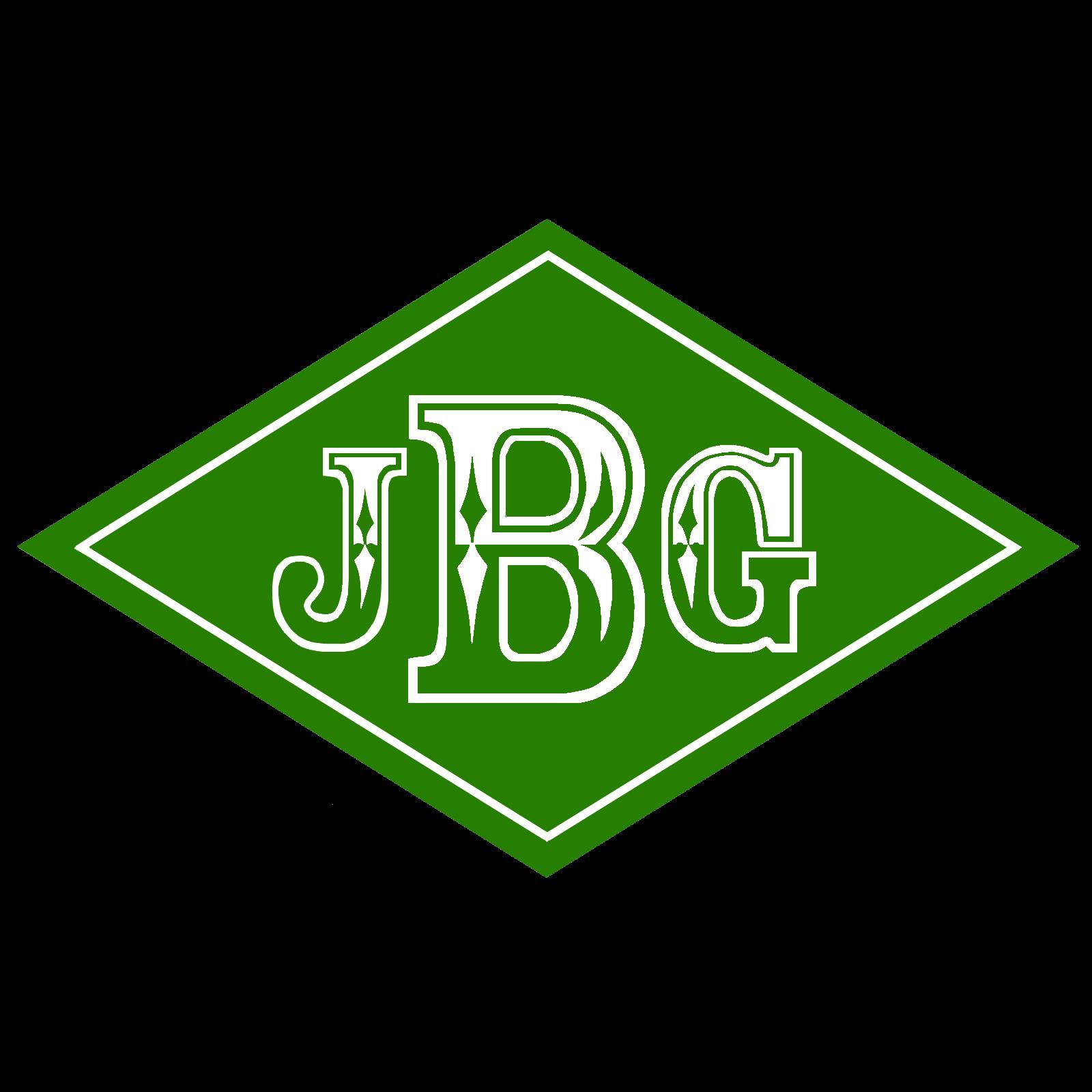 World Class DUDES!  We sat down with Members of the Joliet Brewers Guild at Chicago Street Pub in downtown Joliet to talk some JBG and some beer in general.  Along with my buddy Kyle Symons, I was joined by Doug Cowan, Other Doug (Ricky D), Paulie, and Brewer of the year Joel Rakoski!  We had a little fun sampling homebrews while talking homebrews.  If you are a local brewer I highly suggest you pay their meetings a visit every 2nd Wednesday of the Month, and tell em Average Joe sent you.  We heard stories of home brews past, and a little of what's in store for the future, and we got a little visit from Chicago Street Pub owner "Trizz".  We covered a lot in 2+ hours, and it was sensational.
Joliet Brewers Guild Social Media:
Website: http://www.jolietbrewersguild.org
CHECK THEM OUT!